Hector & Agnes McDONALD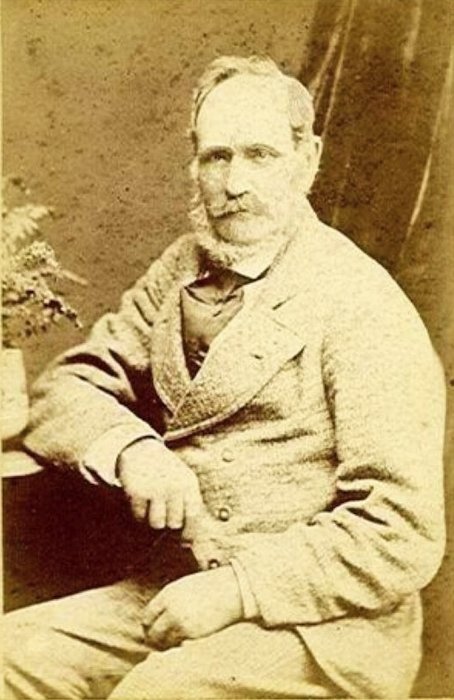 Hector McDonald was born in the Isle of Coll, Scotland in 1812 or 1814.
His family emigrated to Tasmania when he was 6. In the early 1830's he boarded a whaler which brought him across to NZ. In 1832 he established his own whaling station on Kapiti Island with the consent of Te Rauparaha. Later Te Rauparaha invited Hector to settle at Rangiuru, on the northern side of the Otaki river.
He was gifted the chief's niece Te Kopi Ngatera as his wife. She apparently died in childbirth with their first child Hugh Victor in 1848.
In 1854 he married a young Scots woman Agnes Carmont, who had immigrated to NZ at the age of 19. They had 10 children.
From the 1840's Hector switched to trading. He had large stores at Otaki. He bought stock & produce from local Maori & dispatched them to Wellington by ship, returning with products for the locals.
By the 1850's he had extended his activities to farming. He leased directly from Ngati Raukawa and Muaupoko the whole coastal strip from the Ohau river to Poroutawhao, some 12,000 acres, running sheep. Other land he leased he paid rent directly to the Maori owners. With all this land to look after, Hector began diversifying away from his trading business.
After the birth of their first three children, Hector and Agnes moved to the mouth of the Hokio Stream. Here he built an accommodation house for the passengers & workers on the Cobb & Co coaches, who plied their services along the beach front. He also built a grainary, stables for coaches and horses and had a bush liquor licence. For the next decade this establishment became the connecting link between travellers and the local Maori.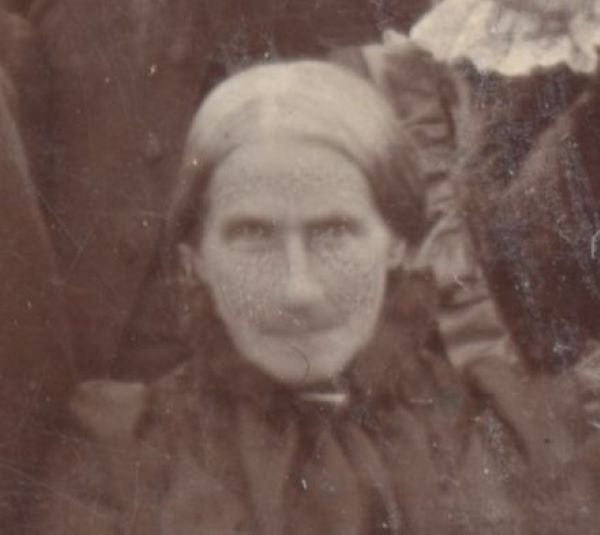 Agnes was the only white woman for miles around. Her deeds extended to nursing & providing medical aid to Maori, as she did her own family, for a period lasting 40 years. She strove to reduce the high mortality rate amongst the Maoris.
In 1869 the McDonalds shifted to Horowhenua, then a local term for the area west of Lake Horowhenua.
Hector died in 1878. His son Roderick described his father as 'a rover by disposition' but on the Kapiti coast 'he cast his anchor, and from the day he landed until his death, 50 years later, he was faithful to the land which in his youth had enslaved his wandering fancy'.
Agnes died in 1906. Roderick described her as having 'a great faith, a great charity & a great kindliness of heart, large enough to encompass all, brown and white alike'.
Relatives mentioned in profile:
Hector McDonald, Te Kopi Ngatera, Agnes Carmont, Roderick McDonald, Anne MacLean, Allan McDonald, Hugh McDonald, Euphemia (Effy) McDonald, Marion McDonald, Janet McDonald, Mary McDonald, Margaret McDonald, Catherine (Kitty) McDonald, Ann McDonald, Flora McDonald, Hugh Victor McDonald, Hector Hugh McDonald, Mary Agnes Jane McDonald, Annie McDonald, John Roderick McDonald, Roderick Allan McDonald, Neil Alexander McDonald, Allan McDonald, Agnes Flora McDonald, Flora McDonald, Margaret Lucy McDonald
We thank the following sponsors of this plaque: