Joy COWLEY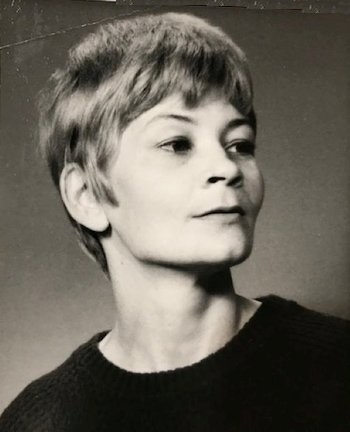 Joy Summers was born on a chicken farm in Rosyln Rd, Levin in 1936.
Her father suffered from ill health for most of his life, unable to do heavy labour, thus the family constantly moved around to find affordable accommodation. Otaki primary school became her 9th school by the age of 9. It was at Otaki that Joy discovered her zest for reading, encouraged by the librarian at the Otaki Public Library. Her nurturing continued at Foxton's library when the family moved there in 1946.
At age 11 Joy helped her father to build a new house at Foxton.
She then went to the local District High school but became frustrated so asked to transfer to Palmerston North Girl's High School. Over the next three years she travelled to and from school by bus. However she used the time reading.
In 1953 her parents insisted she leave school to earn a wage to support the family. However with the assistance of the Lloyd family she stayed at school, returning to Foxton at the weekends. After school she had a job as Children's Page Editor at the Manawatu Daily Times. At the end of the year the paper offered her a cadetship. Her parents said 'No' and apprenticed her to the local pharmacist. Over the next three enjoyable years she learnt resilience, discipline, and about the healing powers of natural plant ingredients.
She bought a motorbike and at 18 was learning to fly tigermoths.
At 20 she became pregnant and moved onto her husband's farm at Whakarongo near Palmerston North. They had four children.
In 1958 Joy took up writing, penning short stories in the evenings. Initially they were for son Edward, but steadily they extended to other children, other schools and some were published. She also wrote stories for adults, published in the Listener. She was asked to write a novel by Doubleday. She ended up with five published between 1967 and 1978.
In 1978 Joy took leave to write a children's reading programme which became known as the Story Box Reading Programme. Her five year commitment to children's reading became a life long affair.
Joy has been married three times. her first marriage ended in 1967. Her second marriage ended with the death of her new love Malcolm Mason in 1985. She is now married to Terry Coles who died in August 2022. They lived for quite a while in the Sounds then moved to Wellington and now Featherston for health reasons.
Joy spends her time with her children, grandchildren and great grandchildren. She cooks, spins wool & knits, paints, plays the piano and still enjoys any activity to do with the sea.
Joy has had many honours awarded to her including an OBE in 1992. She was honoured with Dame Commander of the NZ Order of Merit (DCMNZ) in 2005.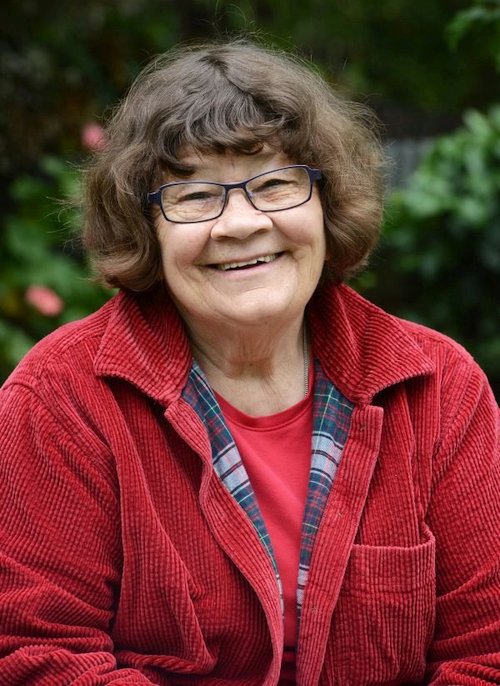 Relatives mentioned in profile:
Joy Cowley, Joy Summers, Ted Cowley, Malcolm Mason, Terry Coles, Peter Duffy Summers, Cassia Katrina Gedge, Joan Summers, Heather Summers, Barbara Summers, Martin Hartley, Robert Allan, Peter Summers, Sharon Cowley, John Vickers, Judith Cowley, Greg Glossop, James Cowley
We thank the following sponsors of this plaque: