Ronald William Arthur (Ron) FROST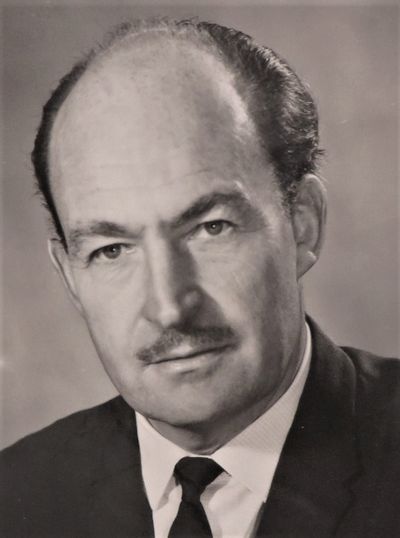 Ron Frost, MBE
Ronald William Arthur Frost was the pre-eminent force in elevating New Zealand motor racing to a place of world renown through the 1960s and 1970s. After racing motorcycles in pre-World War II England, then converting to 500cc single-seater cars after the war, Ron emigrated to New Zealand in 1952.
He opened a car dealership in Levin - Frost Motors on Oxford Street - and created New Zealand's first permanent international car racing track here in 1956, foreseeing the need to move on from our temporary circuits on open roads and aerodromes. His vision, confidence and enduring contacts back in England were largely responsible for the acclaimed Tasman Series being established in 1964. This attracted the world's finest Grand Prix drivers to New Zealand and Australia throughout the rest of that decade. Every Formula 1 world champion between 1959 and 1971 raced at Levin at least once during that period and the town benefited greatly from the thousands of fans who flocked in to watch them.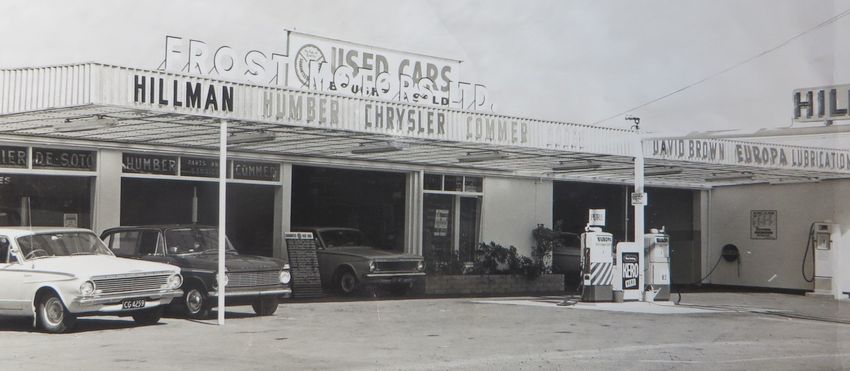 Ron's sharp business, organisational and leadership skills promoted him to the sport's top administration role in New Zealand by the mid-1960s, necessitating a move to Auckland. He was president of the Motorsport Association of New Zealand for 19 years, then New Zealand's representative on the world governing body, the FIA, and a vice-president of its sporting division, FISA, until his death in 1997, aged 79.
He had been awarded the MBE by Queen Elizabeth II in 1976 for his services to New Zealand motorsport.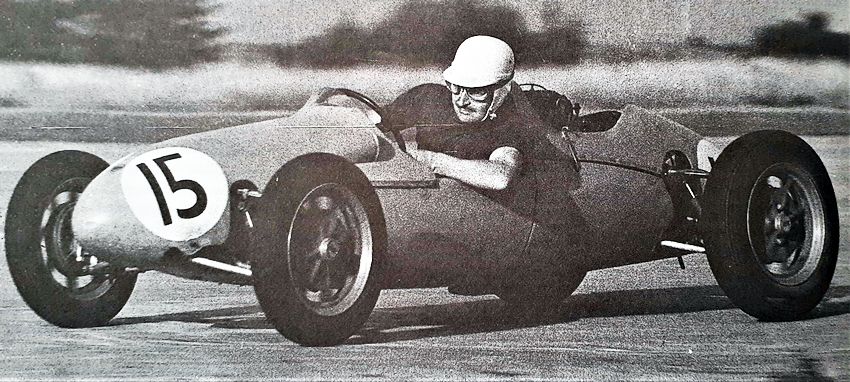 Relatives mentioned in profile:
Ronald William Arthur Ron Frost, Hazel Jarvis, Suzanne (Suzy) Ward , William Frost , Alice Truman, Howard Gordon Frost, Dudley Frost, James Gray, Pauline Frost Linda Jane Frost Justina 'Tina' Yvette Frost
We thank the following sponsors of this plaque: